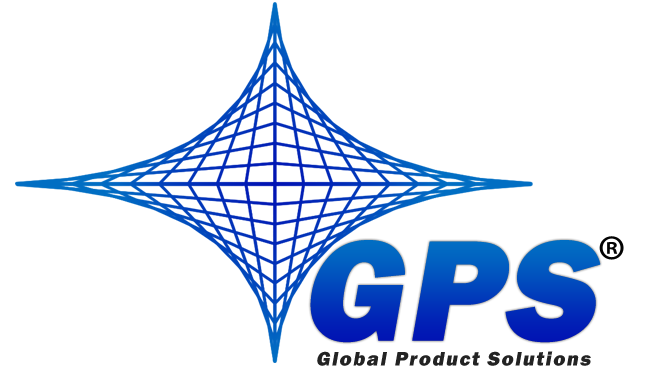 Global Product Solutions, LLC
The world is constantly changing around us. To continue to thrive as a business over the next ten years and beyond, we must look ahead. We need to get ready for tomorrow today.
We at Global Product Solutions (GPS) are a group of motivated specialist that are here to help our clients. We strive to find the best solutions for our clients, and figure out what is best for them. We are a group of trained professionals that can help you with your wants and needs. We specialize in mobile alarm and camera, framing and painting, web development and graphic design, and specialized tankless water heaters.
Mission:
At GPS we want to unite and provide a direction for our clients. We are here to help everyone including those that are in need. With every purchase a certain amount will go to donation. Our mission is to be able to open an orphanage in a few years in Vietnam to help out our homeland and community. Also 10% of profit made will be used to help the existing orphanage in Vietnam.
Vision:
Our vision serves as the backbone to our business and guides every aspect of it by describing what we need to accomplish in order to continue achieving sustainable, quality growth.
-People: Be a great place to work where people are inspired to be the best they can be.
-Partners: Nurture a winning network of customers and suppliers, together we create mutual, enduring value.
-Planet: Be a responsible citizen that makes a difference by helping build and support sustainable communities.
-Profit: Maximize long-term return to shareowners while being mindful of the overall responsibilities.
-Productivity: Be a highly effective, lean and fast-moving organization.
Values:
We are a team of trained professionals and we keep our minds straight and on the same path.
-Leadership: The courage to shape a better future.
-Collaboration: Leverage collective genius.
-Integrity: Be real.
-Accountability: If it is to be, it's up to me.
-Passion: Committed in heart and mind.
-Diversity: As inclusive as our brands.
-Quality: What we do, we do well.
Focus on the Market:
-Focus on the needs of our consumers, customers, and partners.
-Get out and listen, observe, and learn.
-Possess a world view.
-Focus on execution in the marketplace every day.
-Be insatiably curious.
Work Smart:
-Act with urgency.
-Remain responsive to change.
-Have the courage to change course when needed.
-Remain constructively discontent.
-Work efficiently.
Act Like Owners:
-Be accountable for our actions and inactions.
-Reward our people for taking risks and finding better ways to solve problems.
-Learn from our outcomes- what worked and what didn't.